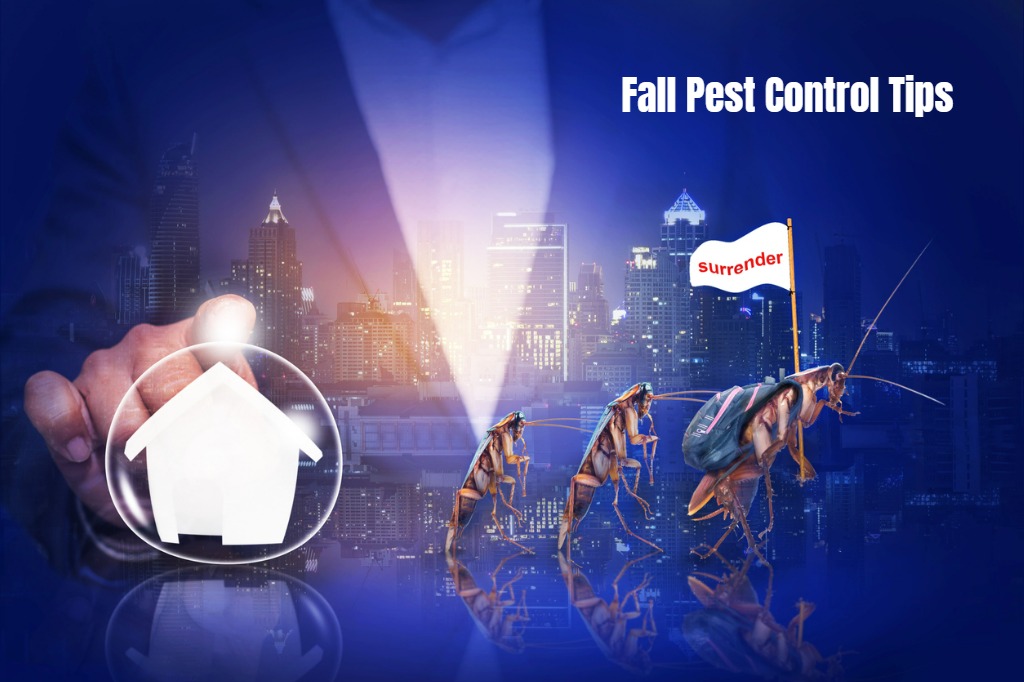 Outside Pests Can Become a Problem in the Fall and Winter Months
As the cooler weather begins to set in the Long Island region, keep in mind that unwanted squatters are planning their invasion. This is the time that fair weather pests, such as mice, rats, spiders, termites, and ants search for cozy nesting spots to survive the bitter cold months ahead.
"According to the National Pest Management Association (NPMA), when temperatures begin to fall, pests invade an estimated 21 million homes every year because their food sources are less accessible and they cannot adapt to the cooler weather."

National Pest Management Association (NPMA)
Pests are influenced by the seasons, so the threat level they pose in fall and winter can increase. To keep them from invading, fall is the time to take precautions and utilize pest control measures.
How do pests get inside a building's interior?
Pests are innovative when it comes to finding a way into a property's interior. They hitch rides on groceries, packages, wood and pets. They can gain entry through the smallest crack or hole in your foundation, façade, flooring or roofing.
A mouse can squeeze through any opening the size of a dime, and most pests such as spiders and ants can wiggle through even smaller openings.
Pests are MORE than a nuisance
Pests can pose multiple threats to the health of humans and their property. They carry disease and trigger allergies.
"One estimate suggests that more than 20% of the world's food is contaminated by rats and mice every year"
Pest also cause physical damage to wood structures, electrical equipment and insulation. If a rodent gnaws on electric wires, it can become a fire hazard.
5 PREVENTATIVE MEASURES TO TAKE AGAINST A PEST INVASION:
1. Seal all Possible Points of Entry
Repair, caulk and block all cracks, holes or crevices. Steel wool placed in small holes is a good deterrent for small rodents. Install door sweeps between the bottom of exterior doors and the threshold. Screen vents, chimneys and ventilation systems.
2. Clean around your foundation
Remove debris, such as mulch or leaf piles. Clear out any unused junk or rotting wood. Store firewood at least twenty feet away from the foundation. The less possible nesting sites you have around your property, the better!
3. Remove any potential food or water sources
Keep your property clean and free of food or water sources by cleaning and securing all garbage containers. Regularly turn any compost piles to cover newly added food scraps. Remove any pots or water collection sources.
4. Don't feed wildlife
While you are trying to control active infestations, consider taking a hiatus on feeding the local wildlife. If you feel the need to feed birds, feed them only husk less items that leave less residue. Seal off easy access to birdseed by storing in a sturdy airtight sealed container.
5. Hire a cat to scent the property
Cats are a great deterrent for keeping rodents away. Their scent alone is a deterrent, so they do not even have to be good mousers. Another scent that mice and rats avoid is mint. Plant some around your foundation or rub peppermint oil where you experience problems.
CALL AN EXTERMINATOR
If you are finding that a rodent invasion is out of control, it is time to call a professional exterminator that has access to commercial grade pesticides and with the expertise to quickly deal with your rodent problem.
The most effective step for eliminating rats is to call on professional rat exterminators when you see evidence of a rat infestation. Rats are dangerous creatures. It is best to hire an expert that will help give you much better results than working on your own.
Is quarterly pest control worth it?
The Bug Stops Here believe that we provide excellent preventative quarterly pest control service to our clients. Whatever pest that ails you, we have seen them all, and have successful treatment programs available.
With a Quarterly Pest Control Maintenance Program, you have an economical service every three months with in-between services if needed.
If you have a pest outbreak on your property and you need help with Pest Control we will come out and give you an estimate on a pest control maintenance program catered to your needs.
SOME HELPFUL ARTICLES: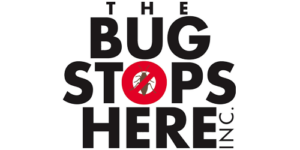 The Bug Stops Here is a full service pest control and exterminator company serving Bohemia and Nassau County, New York and businesses located in Long Island, New York serving all of New York City; Brooklyn, Queens, Manhattan and surrounding area.  For twenty years, our team at Pest Control team has been comprised of professional exterminators who provide high quality pest control services for both commercial and residential properties throughout New York. Our team of extermination professionals can get rid of a variety of pests, ranging from cockroaches, termites, ticks & fleas, bees, wasps,hornets, rodents, ants to bed bugs. Our goal is to provide you with the best pest control services that exceed both your standards and those of the industry as a whole.