Cookouts and time spent outside are part of a typical summer. These moment can be enjoyable unless mosquitoes decide to join and and take a bite out of things.
Their bites are not only painful, they can can be a real health hazard. Mosquitoes transmit diseases such as the Zika virus, malaria or dengue fever. It is important to protect your family from mosquito bites.
Want to enjoy the outdoors this summer? Below are some tips on how to control mosquitoes.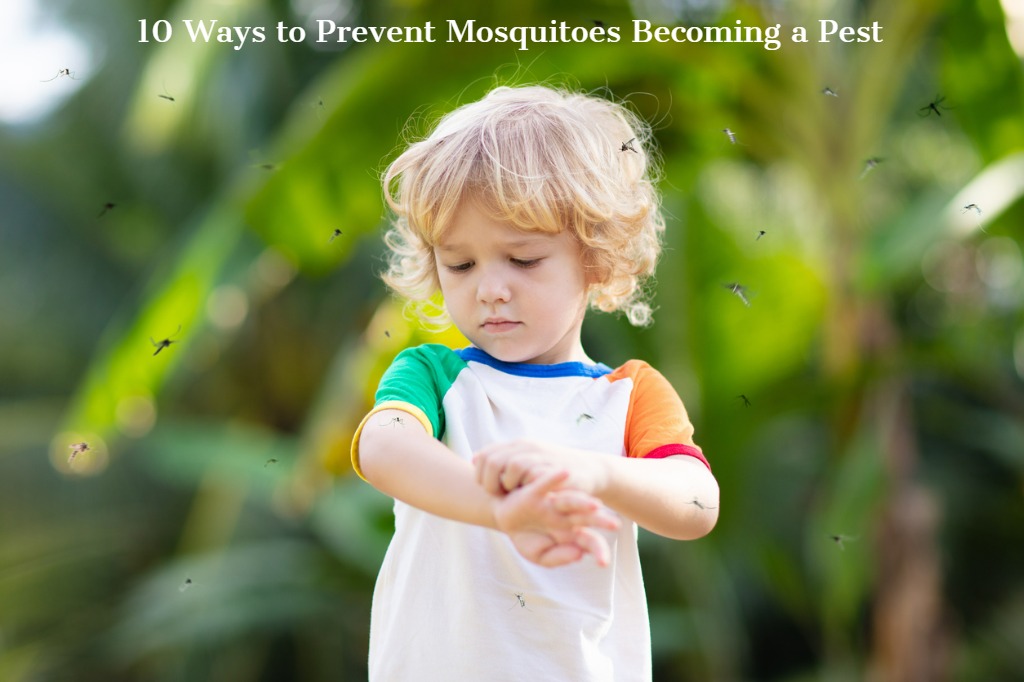 10 Ways to Prevent Mosquitoes from Becoming a Pest:
Standing Water: Mosquito prevention starts with removing areas of standing water. These are a breeding ground for mosquitoes. Items such as flower pots, bird baths or buckets are all sources of stagnant water.
Mosquito Repelling Plants: These biting pests do not like the scent of lavender, citronella or catnip. Plant these around your yard to keep them away.
Citronella Candles or Incense: Burning these will release a repelling scent into the air that will ward off mosquitoes.
Attract Natural Predators: Design a garden that attracts wildlife that are natural predators of mosquitoes. Dragonflies, damselflies, frogs, turtles, bats, purple martins and many other species of birds feed on these pests.
Window Screens or Mosquito Netting: Make sure all of your windows and doors are properly screened or sleep under netting.
Insect Repellent: Use and effective insect repellent with DEET or Oil of lemon Eucalyptus.
Stay indoors During Prime Hours: Don't go out during peak biting hours – dawn & dusk
Dress Appropriately: Choose lighter colored clothing that fit lose and wear long sleeves and pants to avoid their bites.
Keep Gutters Clear: Clogged gutters are another breeding ground for mosquitoes.
Lawn Maintenance: Keep the yard trimmed and free of debris. Mosquitoes like to hide in tall grass and other debris.
By following these tips, you can help to control mosquitoes this summer and enjoy the outdoors safely.
If your prevention efforts fail, hire a professional pest control company. Exterminators use modern methods of environmentally friendly sprays and foggers to keep things under control. These mosquito treatments are sensitive to environmental concerns and the health of your family and pets.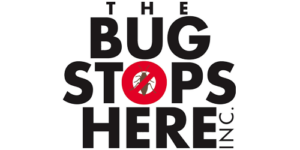 The Bug Stops Here is a full service pest control and exterminator company serving Bohemia and Nassau County, New York and businesses located in Long Island, New York serving all of New York City; Brooklyn, Queens, Manhattan and surrounding area.  For twenty years, our team at Pest Control team has been comprised of professional exterminators who provide high quality pest control services for both commercial and residential properties throughout New York. Our team of extermination professionals can get rid of a variety of pests, ranging from cockroaches, termites, ticks & fleas, bees, wasps,hornets, rodents, ants to bed bugs. Our goal is to provide you with the best pest control services that exceed both your standards and those of the industry as a whole.