New York homeowners should focus on ways to prevent ticks from becoming a nuisance in the yard. Tick bites can have some pretty severe consequences; it is important to keep them from invading the yard. Tick activity in our area has been at an all time high.
Ticks carry diseases that can be harmful to your family's health. Rocky Mountain Spotted Fever and Lyme Disease are just a few of the diseases that can be harmful.
Many tick-borne diseases can cause worrisome symptoms such as headache, fever, chills, vomiting, rash, fatigue and muscle aches. Some more severe symptoms of tick bites can occur. Tick bite symptoms such as confusion, loss of coordination, seizures and speech impediments.
That is why it is important to take preventative measures to keep a yard free of ticks. Eliminate ticks outside the home to keep family members and pets from unwittingly carry these harmful pests inside. Check out some effective tick control methods listed below that can keep ticks away.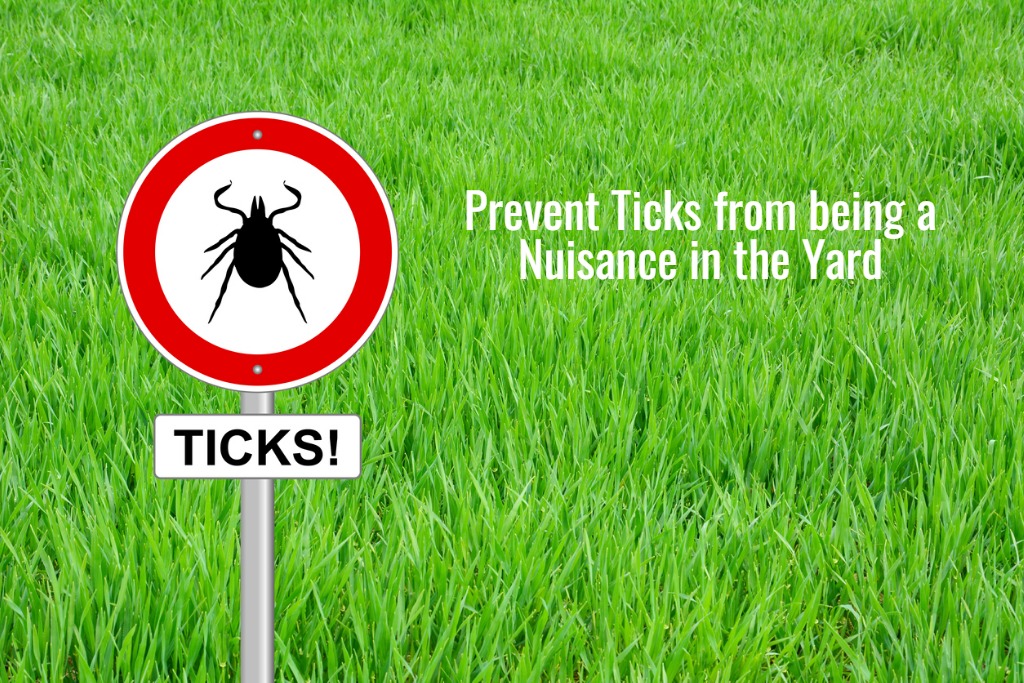 5 Ways to Prevent Ticks in the Yard:
1) Maintain the Lawn & Landscape: Ticks prefer shaded area with tall grass and vegetation. Mowing the lawn regularly to keep it relatively short is a great way to reduce their hiding spots. In addition, prune trees, shrubs and bushes to allow more sunlight into the yard. Be sure to clean up debris such as dead leaves or yard waste where tick populations could hide.
2) Build a Tick Barrier: Create a three-foot tick barrier between your property and wooded areas where ticks thrive. Use wood chips, gravel or stone to create the path. Or create a fence to keep ticks from entering the yard.
3) Natural Tick-Repellant: Plant tick-repellant vegetation such a lavender, rosemary or marigolds. Placed around the perimeter of the yard. These plants will work as a natural tick-repellant.
4) Create Safe Play Spaces: Keep Play areas for kids and Pets away from tick prone areas. Be sure to perform tick checks regularly.
5) Professional Pest Control: Have a professional pest control company treat for ticks on a monthly basis. Pest management tick control treatments should be from March through November.
We hope you found this article on how to reduce ticks in your yard helpful. Our pest control specialists can help kill ticks on your property and get rid of ticks for good.
TheBugsStopHere.com | 631-563-3900 | info@TheBugsStopHere.com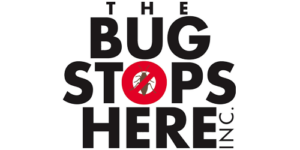 The Bug Stops Here is a full service pest control and exterminator company serving Bohemia and Nassau County, New York and businesses located in Long Island, New York serving all of New York City; Brooklyn, Queens, Manhattan and surrounding area.  For twenty years, our team at Pest Control team has been comprised of professional exterminators who provide high quality pest control services for both commercial and residential properties throughout New York. Our team of extermination professionals can get rid of a variety of pests, ranging from cockroaches, termites, ticks & fleas, bees, wasps,hornets, rodents, ants to bed bugs. Our goal is to provide you with the best pest control services that exceed both your standards and those of the industry as a whole.