Rats are one of the most abhorrent and dangerous household pests. They harbor diseases, cause damage and contaminate your home. 
This summer has been one for the record books in so many ways with COVID-19 wreaking havoc on our community's health and wealth. Americans are resilient and we will get through these uncertain times. At The Bugs Stop Here, we have seen an uptick in calls to deal with aggressive rodents.
The restaurant closures and quarantines has deprived rodents of their usual food source, leftovers scavenged from dumpster around eating locations. The CDC warns that in many boroughs of New York City and Long Island, rats are becoming more and more aggressive and spreading out to new areas looking for new food sources.
While there is no evidence that rodents can infect or spread COVID-19 to the human population, there is still a danger of them spreading other diseases such as listeria, plague, salmonella and other bacterial infections.
Rats can cause damage household items, pipes, tubing, cars and engines. This can increase the risk of fire. Their urine and stool can aggravate asthma and other respiratory conditions. As rats are opportunistic foragers, it is advisable to take certain precautions to discourage these rodents from invading your space.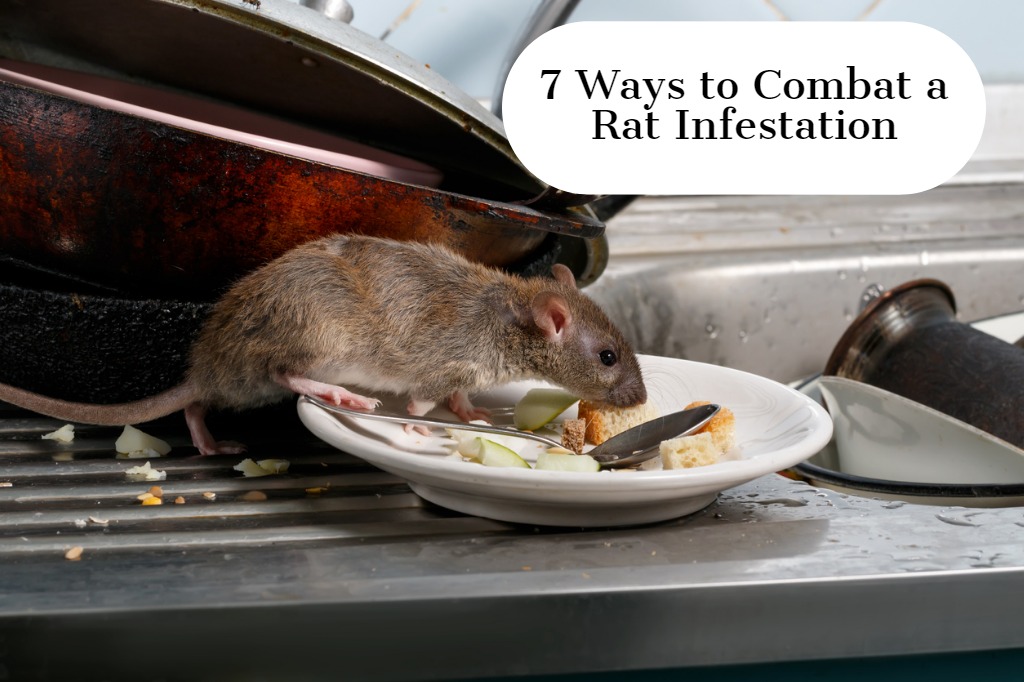 1. Eliminate Easy Access to Food Sources and Water
Perhaps the best line of defense is a clean environment with all food sources sealed and garbage bins covered tightly. Never leave unattended food around and clean up thoroughly after every meal. 
2. Put Pet Food and Bird Seed Out of Reach
Rodents do not care whether a food source is meant for humans, dogs, cats or birds. They will eat anything. Tightly seal all your pet food or birdseed in plastic or tin canisters.
3. Set Up Bait Stations with Poison Outside
Residents should set up bait stations with poison to trap any rodents OUTSIDE their home or location to keep on top of the issue. Be sure rat bait is in an enclosed station and always follow label directions. KEEP the bait out of reach of children and pets. 
4. Seal any Cracks or Holes
Seal up any access a rodent might use to invade your interior spaces. It is harder and more detrimental to your health should a rodent actual make its way inside.
5. Set Traps Inside
Commercially available traps, such as cage traps, are available to trap rats inside your home that are not dangerous to pets or children.
6. Unified Front
Rats are usually a neighborhood issue. Check with neighbors to see if they are experiencing any issues. That way you can combat your community's rat issue with a unified front. Taking the same preventative steps towards a rat infestation will lead to a more successful cleansing of the area.
7. Call a Professional Rat Exterminator
If you are finding that a rodent invasion is out of control, it is time to call a professional exterminator that has access to commercial grade pesticides and with the expertise to quickly deal with your rodent problem.
The most effective step for eliminating rats is to call on professional rat exterminators when you see evidence of a rat infestation. Rats are dangerous creatures. It is best to hire an expert that will help give you much better results than working on your own.
SOME HELPFUL ARTICLES:
---
---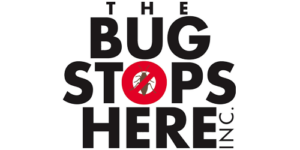 The Bug Stops Here is a full service pest control and exterminator company located in Long Island, New York serving all of New York City; Brooklyn, Queens, Manhattan and surrounding area.  For twenty years, our team at Pest Control team has been comprised of professional exterminators who provide high quality pest control services for both commercial and residential properties throughout New York. Our team of extermination professionals can get rid of a variety of pests, ranging from mosquitoes, ticks & fleas,  wasps,hornets, termites, rodents, ants to bed bugs. Our goal is to provide you with the best pest control services that exceed both your standards and those of the industry as a whole.