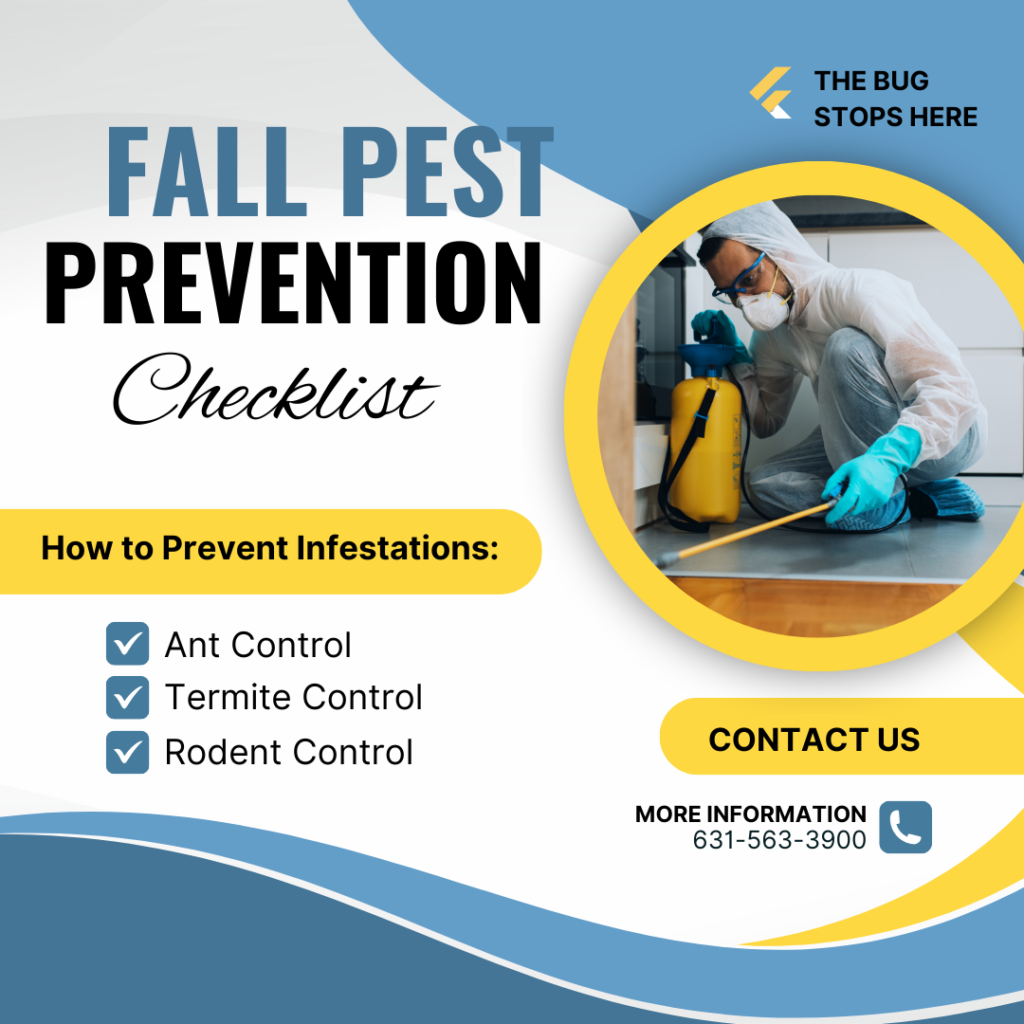 Fall Pest Prevention Checklist
1) Seal all Holes or Cracks in the Foundation or Walls: As colder weather begins to set in, pests will look for ways to get indoors where it is warmer. Look for and seal any cracks, gaps, or holes in the foundation, walls, or windows. Seal them to prevent pests from invading the home.
Rodents are notorious for squeezing into the smallest of holes. Prevent a rodent infestation by placing steel wool in any crevice you find.
2) Remove Leaves and other Debris from the Yard: Debris in the yard, such as leaves, fallen branches, and overgrown vegetation can provide hiding places for pests. Cleaning up the yard can be an effective method to keep pests away from the property.
3) Store Firewood Neatly and at least 10 Feet Away from the Foundation: Wood Piles should be neatly stacked, elevated and away from the property's foundation to prevent pests like termites, ants, and rodents from entering a property.
4) Inspect and Treat Outdoor Structures for Infestations: Check outdoor structures, such as garages, sheds, or play structures for signs of pest infestations. Pests often take up residence in these structures only to find their way inside once the cold sets in.
5) Clean and Repair Downspouts and Gutters: Be sure to clean and repair any clogged gutters to avoid water accumulation, which will attract mosquitoes and termites.
6) Trim Trees and Bushes that are too Close to the Property: The foliage of trees or bushes can serve as bridges for pests to get inside. Thais is why keeping them trimmed is so important in preventing pests from entering.
7) Store All Food Properly: Make sure all food items are stored in airtight containers include pet food. This prevents pests like ants and rodents from being attracted to potential food sources.
8) Regular Maintenance: Regularly maintain the building exterior by painting, sealing, and repairing as needed. Don't forget to repair all screening in windows and doors. A well-maintained home is less likely to have entry points for pests.
9) Interior Cleaning and Moister Maintenance: Fall is a good time to do a deep cleaning. Vacuum and mop regularly to remove crumbs and food particles that can attract pests. Be sure to clean pet bowls and any spills around their feeding stations, as well.
In addition, promptly deal with any dampness in basements or other areas of the home. Pests, such as crickets, are often drawn to areas with moisture. Fix any leaks or areas of excess moisture in and around your home to eliminate potential pest habitats.
10) Schedule a Professional Fall Pest Inspection: A pest control professional will know what to look for and will conduct a thorough inspection of the property to ensure there is no infestation.
They can easily find any indication of an existing infestation, such as termites or carpenter ants and provide appropriate treatment.
Follow these fall pest control tips to prevent pests from becoming a nuisance in your Long Island home during the cooler months.
7 Ways to Stop Rodents from Entering Your Property
TheBugsStopHere.com | 631-563-3900 | info@TheBugsStopHere.com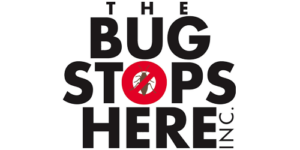 The Bug Stops Here is a full service pest control and exterminator company serving Bohemia and Nassau County, New York and businesses located in Long Island, New York serving all of New York City; Brooklyn, Queens, Manhattan and surrounding area.  For twenty years, our team at Pest Control team has been comprised of professional exterminators who provide high quality pest control services for both commercial and residential properties throughout New York. Our team of extermination professionals can get rid of a variety of pests, ranging from cockroaches, termites, ticks & fleas, bees, wasps,hornets, rodents, ants to bed bugs. Our goal is to provide you with the best pest control services that exceed both your standards and those of the industry as a whole.