Keeping your home rodent-free during the cooler seasons is essential for both your health and the integrity of your property. Rodents can carry diseases, cause damage, and be a general nuisance. Here are some steps you can take to prevent rodents from invading your home when the weather turns cold:
Stay vigilant and maintain your home's exterior throughout the year. Preventive measures will not only keep rodents out but also help with other pests and maintenance issues.
By following these tips, you can help keep your home rodent-free during the cooler seasons and ensure a more comfortable and healthy living environment. Remember that early prevention is key to avoiding infestations.
TheBugsStopHere.com | 631-563-3900 | info@TheBugsStopHere.com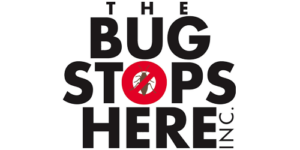 The Bug Stops Here is a full service pest control and exterminator company serving Bohemia and Nassau County, New York and businesses located in Long Island, New York serving all of New York City; Brooklyn, Queens, Manhattan and surrounding area.  For twenty years, our team at Pest Control team has been comprised of professional exterminators who provide high quality pest control services for both commercial and residential properties throughout New York. Our team of extermination professionals can get rid of a variety of pests, ranging from cockroaches, termites, ticks & fleas, bees, wasps,hornets, rodents, ants to bed bugs. Our goal is to provide you with the best pest control services that exceed both your standards and those of the industry as a whole.