Wasp are the more aggressive of the stinging insects. They can be hard to eradicate once they've created their nest. Homeowners with wasp infestations will confirm what a nuisance these pest can be.
Dealing with wasps is an unfortunate reality for many New York homeowners. Not only are wasp stings painful, they can cause major health issues for those who are severely allergic. While most experience itchy welts from a wasp sting, some can go into anaphylaxis.
Effective wasp control measures should be taken to keep your property safe for family and visitors. The aggressiveness of wasps nest near your home and ruin your outdoor time.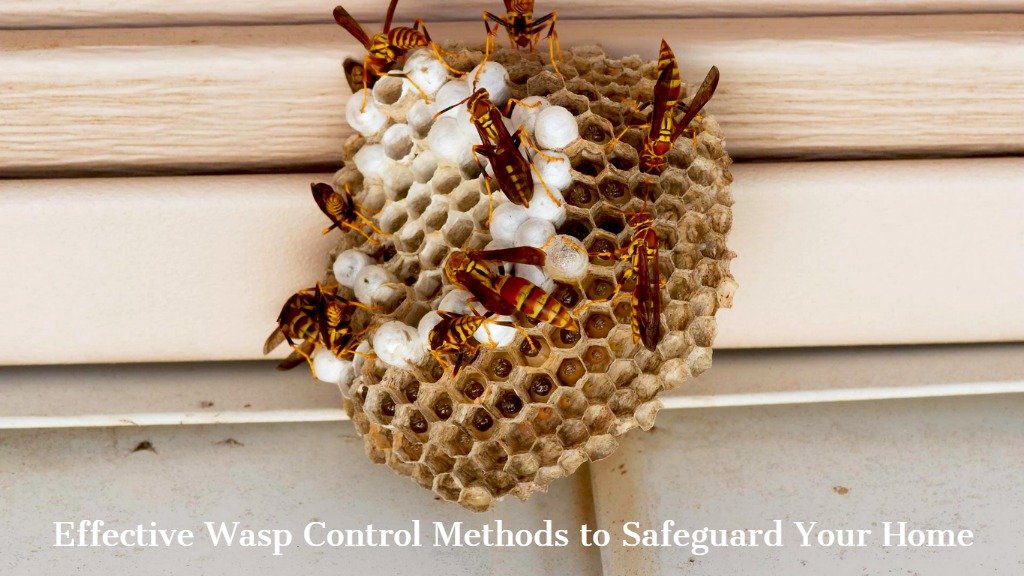 5 Effective Wasp Control Methods
Prevent Wasps from Nesting on your Property: Seal up any cracks, gaps or holes around the home to prevent wasps from nesting near your home.
Identify Wasp Nests Early: Examine eaves, overhangs, under decks, mulch beds or retaining walls for wasp activity. Look for nests made out of paper-like structures. Wasp will next in grills, lawn furniture, decking, trees. Early detection is important to keep a nest from becoming established.
Remove Food Sources: Open food and drink containers, sugar based drinks, ripe fruits, and uncovered trash bins will attract wasps. Tightly seal all containers, keep food covered and clean up any spilled food immediately.
Landscape with Wasp-repelling Plants: Several natural deterrents can help keep wasps at bay. Planting mint, thyme, eucalyptus, or marigolds to repel wasps. Citronella oil near common nesting areas may discourage wasps from building nests.
Contact a Professional Pest Control Specialist to Help Eradicate Wasps: Once wasps nest, it can become impossible to manage them. Consider contacting a pest control company. They have the experience and commercial treatments available to safely remove nests. They can clearly identify potential problem areas, and provide expert advice on long-term prevention.
Wasps can be a nuisance and even dangerous, so it's important to know how to control them. Dealing with wasps requires a proactive and systematic approach. Identify potential entryways, wasp activity and potential nesting sites. Remove food sources and utilize natural deterrents.
Finally, enlist a pest control professional to help. Use all these measures to effectively control and prevent wasp infestations.
TheBugsStopHere.com | 631-563-3900 | info@TheBugsStopHere.com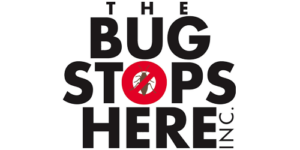 The Bug Stops Here is a full service pest control and exterminator company serving Bohemia and Nassau County, New York and businesses located in Long Island, New York serving all of New York City; Brooklyn, Queens, Manhattan and surrounding area.  For twenty years, our team at Pest Control team has been comprised of professional exterminators who provide high quality pest control services for both commercial and residential properties throughout New York. Our team of extermination professionals can get rid of a variety of pests, ranging from cockroaches, termites, ticks & fleas, bees, wasps,hornets, rodents, ants to bed bugs. Our goal is to provide you with the best pest control services that exceed both your standards and those of the industry as a whole.