As the winter chill begins to set into New York City and beyond, many humans will hunker down inside to keep warm. This is also the time many winter pests will try to invade your home or place of business.
Those of us at The Bug Stops Here recommend having a pest prevention plan in place to discourage those pests from getting inside. The top pest that invade homes this time of year are mice, moles, rats, squirrels, and roaches.
Check out these tips to prevent winter pests from encroaching on your cozy home.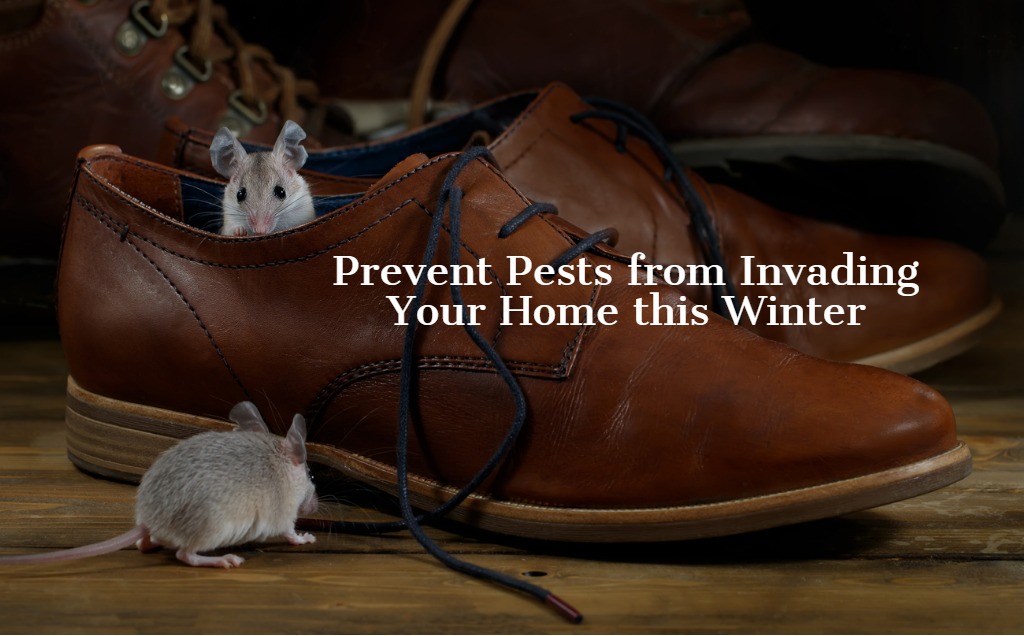 Tips to Prevent a Winter Pest Infestation:
Signs of Infestation: Check to see if you already have an issue by examining your home for any signs of gnawing on floorboards, wires, or insulation. Look for animal droppings.
Seal the Home: Seal and caulk any cracks or holes. Add door sweeps to bottom of all exterior entryways. Mice can squeeze through the tiniest of places.
Prune: Keep shrubs and tree branches close to your foundation trimmed and neat.
Elevate Storage Areas: Keep boxes and bins off the ground and in dry areas.
Clean Up the Landscape: Keep landscaping neat, rake leaves and store firewood off the ground and at least 20 feet away from your building.
Traps and Bait: Place traps and bait around any vulnerable areas. Check them often to get ahead of any possible infestations
Keep Food in Airtight Containers: Keep kitchen and dining areas free of crumbs, clean up after every meal and be sure to keep food in airtight containers.
The most effective step for eliminating rats is to call on professional rat exterminators when you see evidence of a rat infestation. Rats are dangerous creatures. It is best to hire an expert that will help give you much better results than working on your own.
SOME HELPFUL ARTICLES:
---
---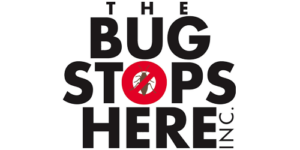 The Bug Stops Here is a full service pest control and exterminator company located in Long Island, New York serving all of New York City; Brooklyn, Queens, Manhattan and surrounding area.  For twenty years, our team at Pest Control team has been comprised of professional exterminators who provide high quality pest control services for both commercial and residential properties throughout New York. Our team of extermination professionals can get rid of a variety of pests, ranging from mosquitoes, ticks & fleas,  wasps,hornets, termites, rodents, ants to bed bugs. Our goal is to provide you with the best pest control services that exceed both your standards and those of the industry as a whole.
---
---