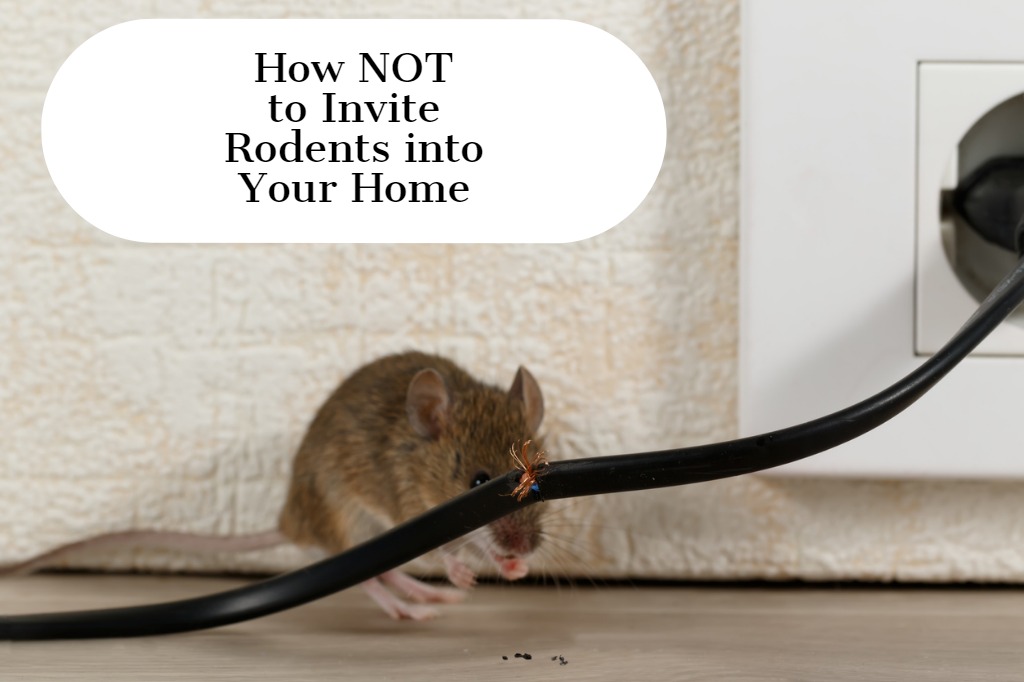 While no homeowner knowingly invites rodents into their homes, they could be laying out the welcome mat by failing to take the proper precautions. A mouse can breach any interior through a space the size of a dime. Once they get in, female mice can breed up to 35 babies a year.
Besides sealing off any possible entryway to your home, eliminate all other enticements that may lead rodents to your door. Store food in airtight containers, clean and dispose of garbage regularly. Keep shrubbery well-trimmed, store firewood well away from your home, keep yard and flower beds clear of debris.
Rodent infestations are not just a nuisance; they are a real health risk. Mice and rats carry bacteria, spread disease and contaminate food. Their feces and urine can become airborne triggering allergies and asthma.
Rodents can also carry other types of parasite pests into the home – mites, lice, ticks and fleas. That is why homeowners should try to identify any signs of an infestation as soon as possible. Look for signs of an infestation, such a urine stains, droppings, or damaged food containers.
Look also for mice tracks, gnawed furniture and possible nesting areas. House mice with emit a musky odor. A pet, especially a cat, may exhibit strange behavior. Actively scratching at walls or
If you suspect a rodent infestation, contact a professional exterminator immediately. Professional pest control specialists know where to look and are better trained to get rid of pests that have made themselves at home in your attic, walls or any other location.
The most effective step for eliminating rats is to call on professional rat exterminators when you see evidence of a rat infestation. Rats are dangerous creatures. It is best to hire an expert that will help give you much better results than working on your own.
SOME HELPFUL ARTICLES:
---
---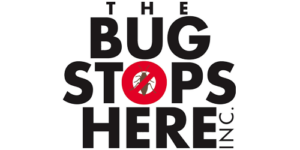 The Bug Stops Here is a full service pest control and exterminator company located in Long Island, New York serving all of New York City; Brooklyn, Queens, Manhattan and surrounding area.  For twenty years, our team at Pest Control team has been comprised of professional exterminators who provide high quality pest control services for both commercial and residential properties throughout New York. Our team of extermination professionals can get rid of a variety of pests, ranging from mosquitoes, ticks & fleas,  wasps,hornets, termites, rodents, ants to bed bugs. Our goal is to provide you with the best pest control services that exceed both your standards and those of the industry as a whole.
---
---