As the days become longer and sunnier, ants will become more active searching out new territory to stay warm at night and with water source nearby.
Where there is one, there is many. Ants multiple at a rapid rate. Keeping them out of your home or office requires a number of tactics.
They are great scavengers and find even the smallest of scraps or crumbs. The biggest draw for an ant infestation is easy access to food sources. Keep food areas clean to take away their incentive to get in.
If the source is pet food, place food bowl in a saucer filled with water to prevent ants from successfully accessing your pet's food.
Scouter ants are sent out to find food for the colony and will leave a pheromone (scented) trail to lead all their fellow ants to the food source.
Remove the trail – Remove the ants
A mixture of vinegar and water in a spray bottle applied to the length of the ant trail will eliminate the scent trail.
Place ant baits around active areas. Baits are more effective than just spraying ants at the food source.
Seal off cracks & entrances – Seal all cracks around the foundation, window and doors.
Ants nest in a variety of areas, soil, wood, cracks, holes and high moisture areas. Treating an ant colony's nest directly with dust powders is the best solution. Spray an ant barrier around your property.
Treat for ants regularly
Don't let your guard down, keep up with regular treatments.
SOME HELPFUL ARTICLES:
---
Need help with your ant problem?
Call The Bug Stops Here
Call Us 516-665-0706
---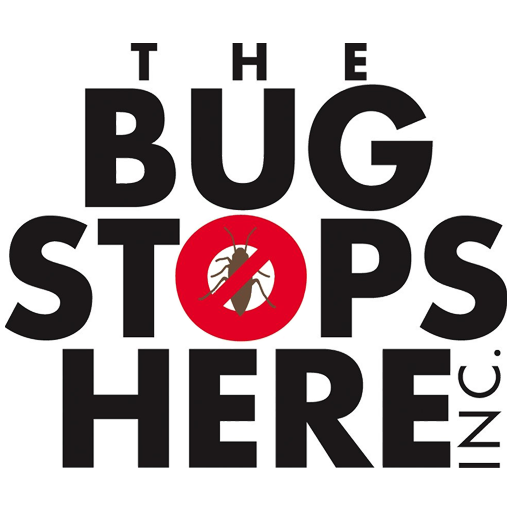 The Bug Stops Here is a full service pest control and exterminator company located in Long Island, New York serving all of New York City; Brooklyn, Queens, Manhattan and surrounding area.  For twenty years, our team at Pest Control team has been comprised of professional exterminators who provide high quality pest control services for both commercial and residential properties throughout New York. Our team of extermination professionals can get rid of a variety of pests, ranging from termites, mosquitoes, ticks & fleas,  wasps,hornets, rodents, ants to bed bugs. Our goal is to provide you with the best pest control services that exceed both your standards and those of the industry as a whole.