With the heat and summer storms in full swing in the New York area, we thought sharing a few strategies to keep mosquitoes from invading your property might be helpful. Mosquitoes kill more humans around the globe than any other creature.
Mosquitoes are known disease carriers. They can transmit the West Nile, Triple-E or Zika virus and dengue fever. Avoiding their bite will protect you and your family from becoming potential victims of these vector pests.
West Nile Virus is the leading cause of mosquito borne disease in the US. The Triple-E Virus, while less prevalent, is no less dangerous. Both of these viruses can have chronic long lasting effects. Extreme cases can lead to Meningitis or Encephalitis and even death.
PROTECT YOUR FAMILY FROM MOSQUITOES
That is why protecting your family from mosquito bites is so important. If you are looking to help prevent mosquito bites and avoid contracting one of these viruses, check out some of the best ways to take the bite out of mosquitoes.
Mosquito prevention at home starts with removing areas of standing water. 
One of the best ways to prevent mosquitoes from making your property their home is to avoid creating any conditions for standing water. Mosquitoes do not need much water to breed, so eliminating as many sources of standing water is highly advisable.
STOP MOSQUITOES FROM BREEDING ON YOUR PROPERTY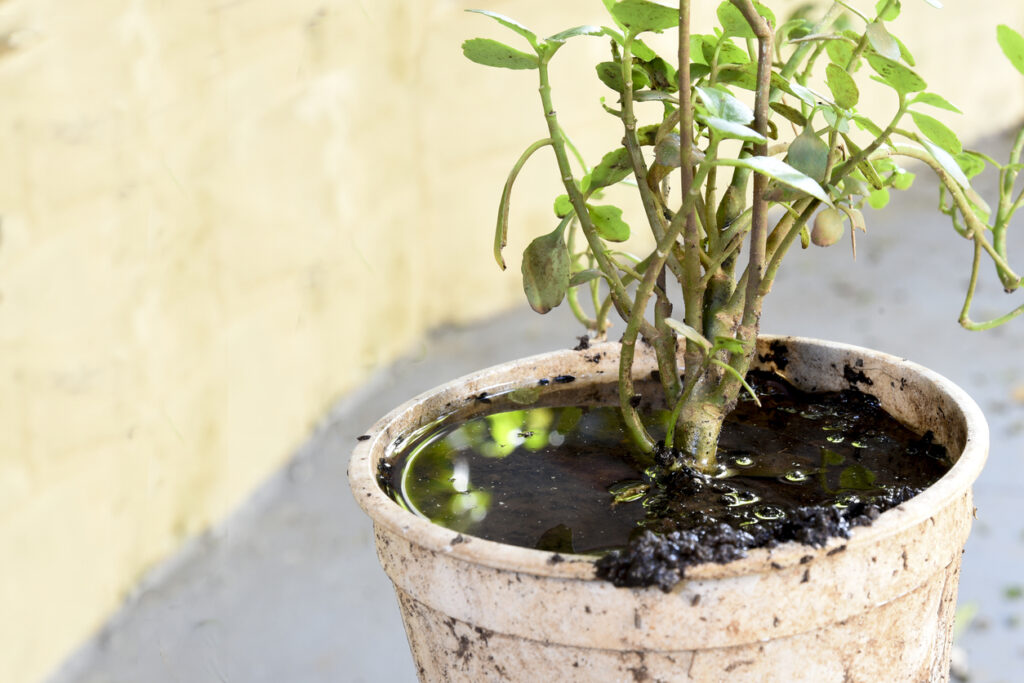 Here are a Few Areas Where Standing Water is Common:
Gutters
Flowerpots
Grill Cover
Baby Pool
Birdbath
Leaky Pipes
Tires
Trashcans
Buckets
Ponds
Regular inspections and mitigation of any of these common areas around your home will prevent these dangerous invaders from breeding on your property.
PREVENT MOSQUITOES FROM BITING
Of course, controlling the mosquito population is not always successful. Even when you are being proactive. There are ways to protect yourself and loved ones from mosquito bites. Check out a few strategies listed below.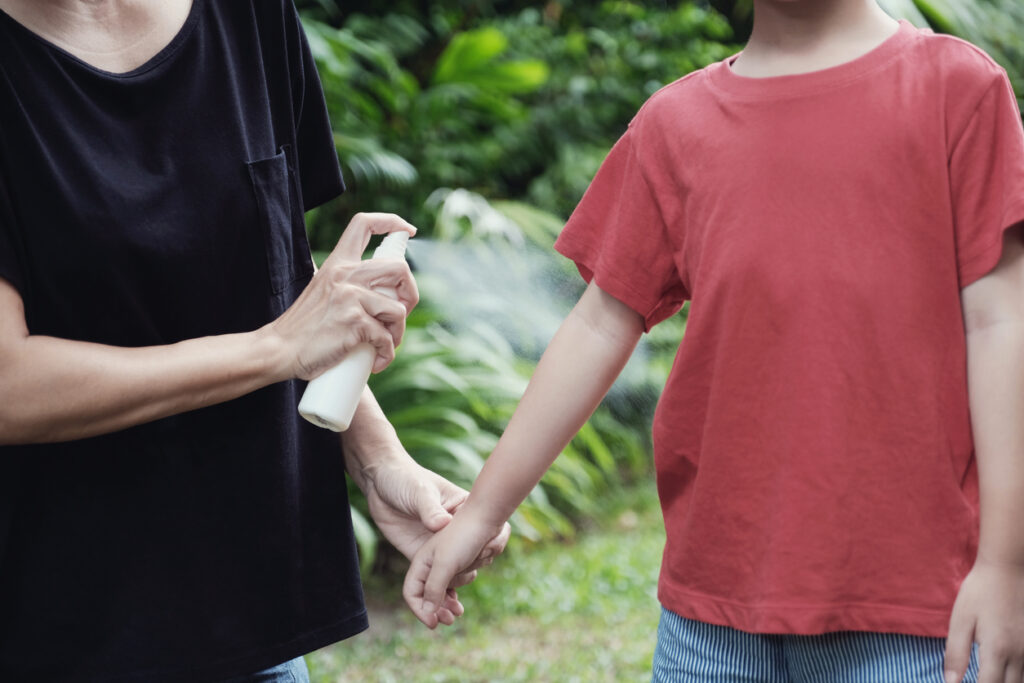 Best Ways to Prevent Mosquito Bites:
Use and effective repellent with DEET or Oil of lemon Eucalyptus
Stay indoors during peak biting hours – dawn & dusk
Keep mosquitos outside with window screens or sleep under mosquito netting
Pour out standing water – mosquitos breed in still water
Make your aroma less appealing by avoiding beer and showering when sweaty
Choose lighter colored clothing that fit lose and wear long sleeves and pants
WHO ARE MOSQUITOES ATTRACTED TO MOST?
Interestingly, mosquitoes seem to have preferences that make them bite certain members of the human species more. While many of these are outside of our control, it is still important to know if you are more susceptible to mosquito bites. Check out some of the character traits or conditions under which some of those among us are more likely to be bit by mosquitoes.
Things that make mosquitos bite you more:
People who emit more carbon monoxide when they breathe, which includes pregnant women
Working out can produce lactic acid, which may attract mosquitoes when it's released in your sweat
Mosquitoes like people who drink beer
People with Type O blood
Malaria carrying mosquitoes attracted to pregnant women 2X as much as non-pregnant women
Some bodies emit attractant compounds, while others emit repellent compounds.
People with a wider variety of bacteria on their skin may be less attractive to mosquitoes
If you have a mosquito problem on your property, contact a licensed pest professional to evaluate the situation and advise you on how to get rid of mosquitoes.
---
---
HELPFUL ARTICLES:
---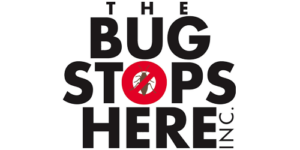 The Bug Stops Here is a full service pest control and exterminator company serving Bohemia and Nassau County, New York and businesses located in Long Island, New York serving all of New York City; Brooklyn, Queens, Manhattan and surrounding area.  For twenty years, our team at Pest Control team has been comprised of professional exterminators who provide high quality pest control services for both commercial and residential properties throughout New York. Our team of extermination professionals can get rid of a variety of pests, ranging from cockroaches, termites, ticks & fleas, bees, wasps,hornets, rodents, ants to bed bugs. Our goal is to provide you with the best pest control services that exceed both your standards and those of the industry as a whole.