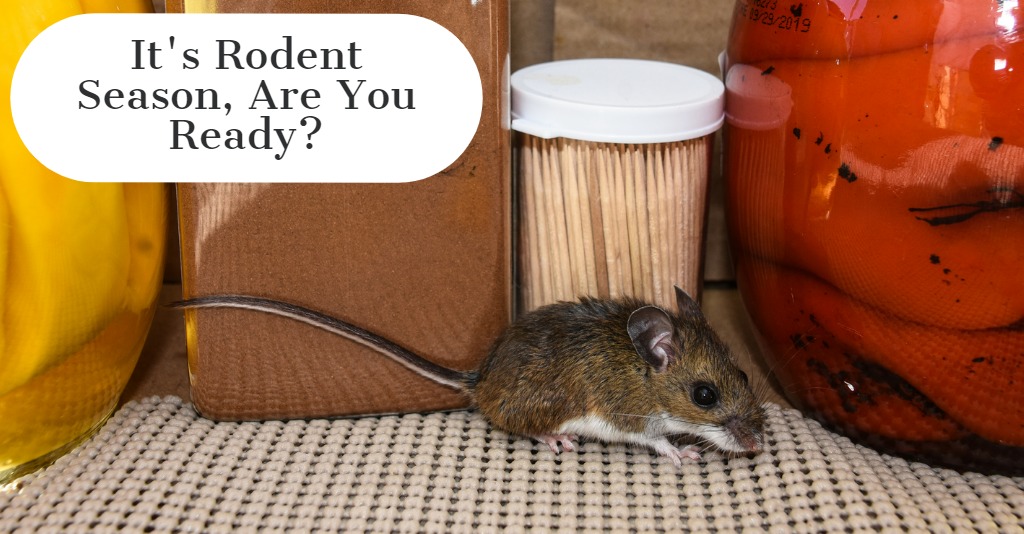 Home and business owners panic at the thought of having to deal with a rodent infestation at any time of the year, but this is high volume time for rodent infestations.
As the weather begins to cool in the Bohemia and Nassau County area, all types of rodents will be searching out locations to nest in for the the upcoming cold weather season. Whether it is mice, rats, squirrels or other rodents, it is a universal belief that humans are not meant to share their space with these vermin.
For one, rodents carry disease that can be harmful to humans. According to the CDC (Center for Disease Control):
"Worldwide, rats and mice spread over 35 diseases. These diseases can be spread to humans directly, through handling of rodents, through contact with rodent feces, urine, or saliva, or through rodent bites. Diseases carried by rodents can also be spread to humans indirectly, through ticks, mites or fleas that have fed on an infected rodent."
Learn about what can be done to minimize the damage that rodent season can cause to your health and property. Mice control and rat control begins with know what to do this time of year to rid yourself of pesky rodents.
How to Combat Rodent Season
As mice and rats seek refuge in warm interior places for which to hunker down for the winter, it is best to have a plan to combat a rodent infestation in place. Many professional exterminators refer to this time of year as rodent season.
The bad news is that once a rodent makes itself comfortable, it can breed non-stop. Each mouse can have up to 60 offspring each year and rats can have up to 24. In addition, a mouse takes only three weeks to reach sexual maturity so they can multiply exponentially.
Not only do they carry harmful diseases but they can cause major property damage. From chewed electrical wires, to gnawed woodwork to pilfered insulation for their nests, rodents make any space less safe. Faulty wiring causes fires, droppings contaminate food and spread disease.
How to Detect a Rodent Infestation
Look for fecal droppings, gnaw marks, paw prints, chewed wires, or small holes or crevices in walls. Also, listen for scurrying noises in the walls or ceiling. These are all common signs of rodents have moved in.
By taking certain precautions to keep rodents out and make your space less inviting to them, you can send them packing before they ever move in. Check out this list below on ways to prevent a rodent infestation.
Ways to Prepare for Rodent Season
Rodents love warm spaces that provide easy access to food and protection from predators. As they make their way indoors, they will undoubtedly make some noticeable changes at their entry points and pathways inside your home.
To avoid damage to your house and exposure to diseases that rodents carry, it is best to prepare early and well. Before you get anxiety over the possibility of an impending rodent infestation, know there are tons of ways you can help prevent rodents from invading your home.
Seal Off ALL Entryways – Install door sweeps, seal or caulk any cracks or openings. Plug small holes with steel wool and screen any vents or chimneys.
Keep Property Clean – A messy or cluttered home provides rodents with the opportunity to build nests and provides hiding spaces.
Eliminate Easy Access to Food or Water Sources – Store your food in airtight containers. Perhaps the best line of defense is a clean environment with all food sources sealed and garbage bins covered tightly. Never leave unattended food around and clean up thoroughly after every meal.
Keep Pet Food and Bird Seed Out of Reach – Tightly seal all pet food and bird seed in plastic or tin containers.
Set Traps and use Repellents – Commercially available traps, such as cage traps, are available to trap rats inside your home or building that are not dangerous to pets or children. Use natural repellents for rodent control. There are many natural remedies for this as well as commercial repellents.
Bonus Tip: Scent The Home
Cats are a deterrent for keeping rodents away. Their scent alone is a deterrent, so they do not even have to be good mousers. Another scent that mice and rats avoid is mint. Plant some around your foundation or rub peppermint oil where you experience problems.
FINALLY, CALL AN EXTERMINATOR
If a rodent invasion gets out of control, it is time to call a professional exterminator that has access to commercial grade pesticides and with the expertise to quickly deal with your rodent problem.
The most effective step for eliminating a rat problem is to call on professional rat exterminators when evidence of an increase rat population is discovered. Rats are dangerous creatures. It is best to hire an expert that will help give you much better results than working on your own.
The Bug Stops Here is a full service pest control and exterminator company located in Long Island, New York serving all of New York City; Brooklyn, Queens, Manhattan and surrounding area.
---
---
SOME HELPFUL ARTICLES:
---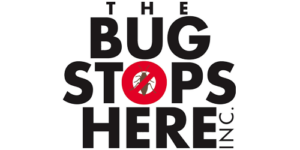 The Bug Stops Here is a full service pest control and exterminator company serving Bohemia and Nassau County, New York and businesses located in Long Island, New York serving all of New York City; Brooklyn, Queens, Manhattan and surrounding area.  For twenty years, our team at Pest Control team has been comprised of professional exterminators who provide high quality pest control services for both commercial and residential properties throughout New York. Our team of extermination professionals can get rid of a variety of pests, ranging from cockroaches, termites, ticks & fleas, bees, wasps,hornets, rodents, ants to bed bugs. Our goal is to provide you with the best pest control services that exceed both your standards and those of the industry as a whole.