PREVENT LYME DISEASE BY PREPARING FOR TICK SEASON
Tick Season is Expected to Be Bad This Year – What You Need to Know: The weather conditions this year could spur on a larger than average tick population, increasing the risk of contracting a tick-borne illness. Lyme disease is the most common type of tick-borne affecting developed nations.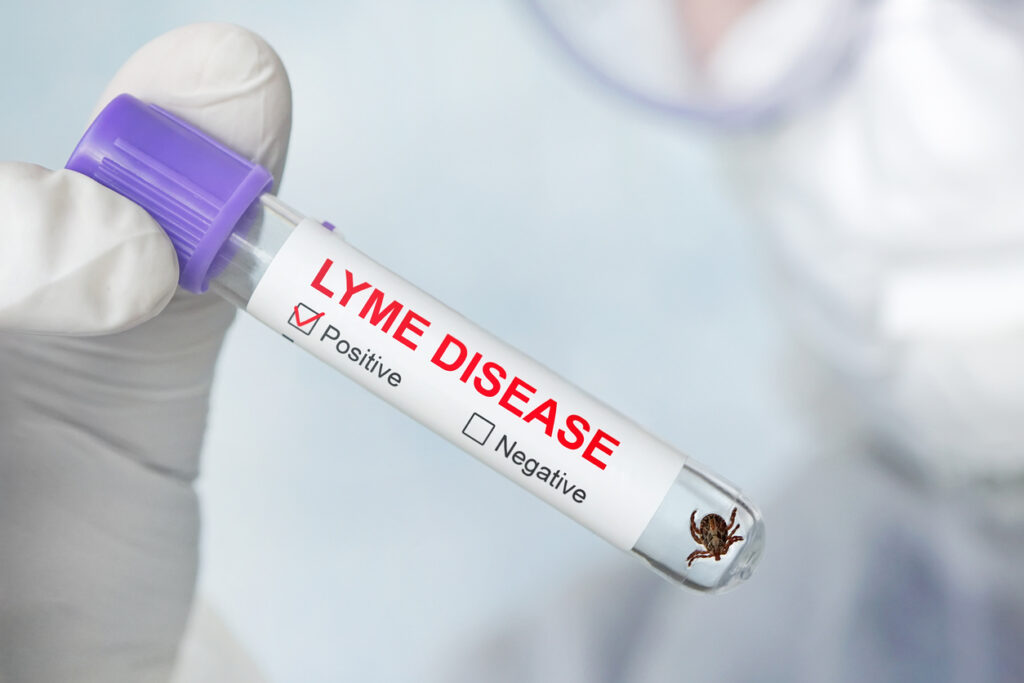 LYME DISEASE CONCENTRATED IN NORTHEAST
The tick population is mostly concentrated in Upper Midwestern and Northeastern US, making New Yorkers especially vulnerable to Lyme disease. The number of cases reported to the US Centers for Disease Control and Prevention was up over fifty percent for 2019 versus those reported in 2004. The warming climate is expanding the locations and seasons in which ticks are active.
RISK OF TRANSMITTAL TO HUMANS
Ten to twenty percent of ticks carry pathogens that cause Lyme disease when it attaches or bites a human or animal. The overall risk of transmittal to humans is one to two percent, though it does increase the longer a tick remains attached. If transmission does happen, the risk of developing Lyme disease is thought to be about five percent.
LYME DISEASE INITIAL SYMPTONS
Lyme disease has a three to thirty day incubation period and the initial symptoms are localized. It can manifest in a local skin reaction such as a small bump or redness at the site of the bite and a rash that could enlarge to look like a 'bull's eye' or target. Flu-like symptoms often occur, such as malaise, headache and fever.
LYME DISEASE DISSEMINATED STAGE SYMPTOMS
At the disseminated stage, multiple secondary annular rashes, flu-like symptoms and lymphadenopathy can occur. Also, Rheumatologic manifestations, such as migratory arthritis and effusion in one or multiple joints, pain in tendons, muscle and bones.
Neurologic manifestations, such as Bell's palsy, meningitis, subtle cognitive difficulties and rarely, encephalitis are possible. As well as cardiac manifestations, such as myocarditis, pericarditis.
If you are experiencing any of the above symptoms, consult your doctor or health physician and inform them that you suspect you have been bitten by a tick in order to get the care you need. Consult an infectious disease specialist for the most current treatment guidelines or for individual patient treatment decisions.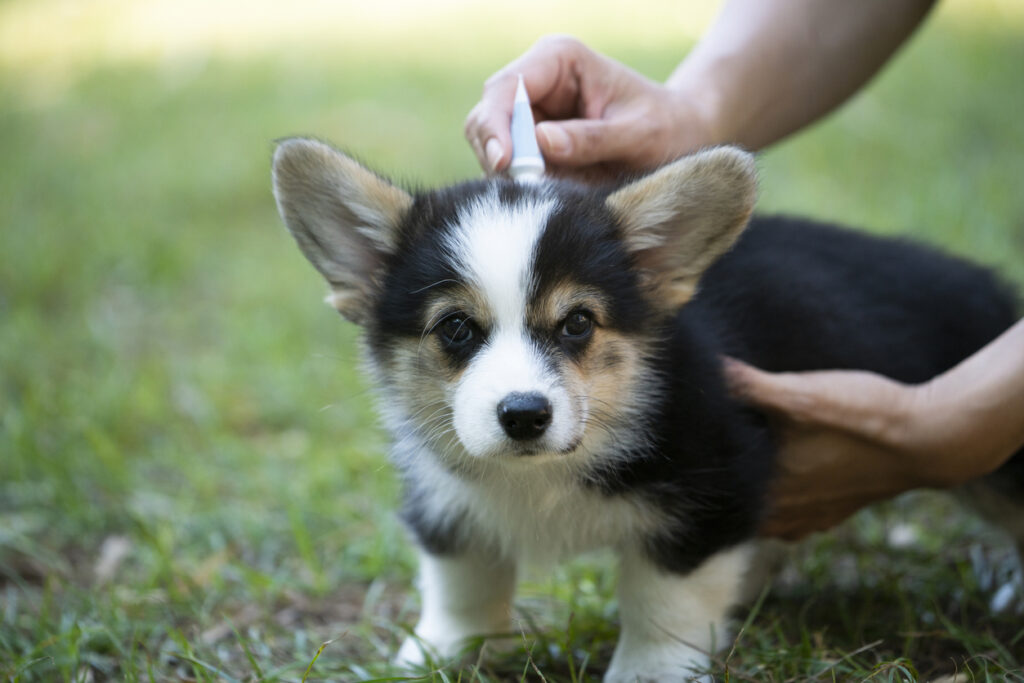 AVOIDING TICKS
Ticks live in grassy or wooded areas. They often hitch a ride on pets and humans. Many homeowners find ticks in their own backyard. Apply tick treatment to pets, especially during periods when ticks are active (April – September). Wear light clothing that covers your legs and arms when outdoors and examine your clothing, pets and body after you come indoors.
REMOVING TICK
If you find a tick on yourself, use tweezers to remove the tick as close to the skin's surface as possible. Pull upward and avoid twisting so that you remove the entire tick. If mouth parts remain on the skin, remove and thoroughly clean the bite area with soap and water or rubbing alcohol.
Dispose of tick by placing is zip bag with alcohol or flushing down the toilet. If you develop any off the symptoms listed above, see your doctor immediately.
PREVENTING TICKS IN THE YARD
Use of pesticides can reduce the number of ticks in a treated area. Before using pesticides, always follow instructions. Check with local health or agricultural official to determine best time to apply, most effective and safe pesticide to use.
Not all pesticides are effective against ticks that are still unhatched eggs or in the pupae stage. Pest control specialist have access to pesticides and equipment that cannot be purchased at your local home improvement stores. They also have the expertise to know where and when to apply treatment.
---
SOME HELPFUL ARTICLES:
---
---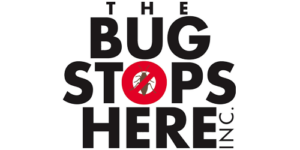 The Bug Stops Here is a full service pest control and exterminator company serving Bohemia and Nassau County, New York and businesses located in Long Island, New York serving all of New York City; Brooklyn, Queens, Manhattan and surrounding area.  For twenty years, our team at Pest Control team has been comprised of professional exterminators who provide high quality pest control services for both commercial and residential properties throughout New York. Our team of extermination professionals can get rid of a variety of pests, ranging from cockroaches, termites, ticks & fleas, bees, wasps,hornets, rodents, ants to bed bugs. Our goal is to provide you with the best pest control services that exceed both your standards and those of the industry as a whole.