Now that spring has settled in, it is time for vigilant homeowners and property managers to get to work on a wide variety of methods to keeps pests away. This time of year is a busy one for pest control company's in Long Island and the New York boroughs, as many pesky critters come out of hibernation looking for a new place to nest.
If you want to avoid an infestation of any type, there are some tried and true methods that can be done to prevent one. The best way to remain pest-free is to create clutter-free and clean surroundings for both the interior and exterior of your property.
Here are some items you may want to consider adding to your spring pest control checklist in New York City and Long Island.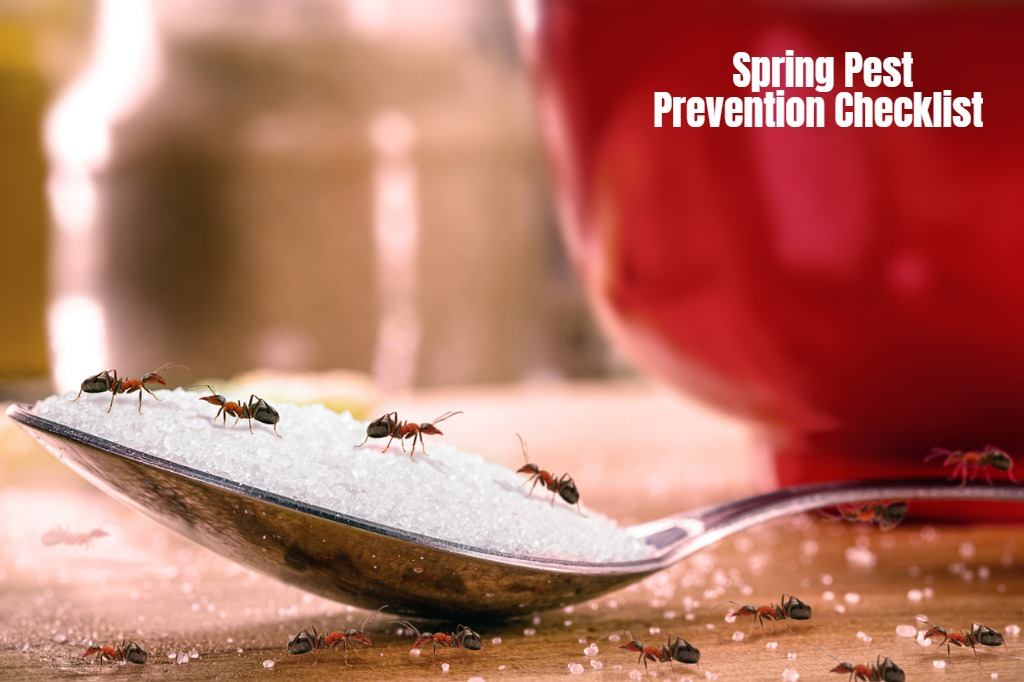 Spring Pest Control Checklist:
Prevent Easy Access: Caulk or plug all cracks or holes in the exterior of your property to prevent pests from entering. Make sure to seal any gaps around windows or doors. As well as holes in the foundation, walls, or roofing.
Clean the Exterior: Rake or sweep up any debris or clutter around the exterior of your home, such as piles of leaves or silt. Clean garbage cans which can attract pests. Move woodpiles as far away from the foundation as possible.
Clean and Repair Gutters: Check your gutters and downspouts for clogs or damage, as standing water can attract mosquitoes and other insects.
Trim Bushes & Trees: Cut back any limbs of trees or shrubs touching your home, as they can provide easy access for pests to enter.
Inspect Outdoor Furnishings: Inspect your outdoor furniture, grill, and other items for signs of pests or pest damage, such as gnaw marks or droppings.
Look for Signs of Pests: Check the interior, including the attic and basement for signs of droppings, chewed wires or insulation, or possible nests.
Schedule Spring Pest Control Service: A professional pest control company will do a thorough inspection and treatment when necessary. They know what to look for and how to deal with any chronic pest problems.
If you run into a large nest, be careful to take precautions when dealing with eradication. It is advisable to contact a professional pest control company that has the knowledge and best commercial products to deal with an infestation.
TheBugsStopHere.com | 631-563-3900 | info@TheBugsStopHere.com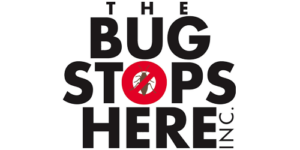 The Bug Stops Here is a full service pest control and exterminator company serving Bohemia and Nassau County, New York and businesses located in Long Island, New York serving all of New York City; Brooklyn, Queens, Manhattan and surrounding area.  For twenty years, our team at Pest Control team has been comprised of professional exterminators who provide high quality pest control services for both commercial and residential properties throughout New York. Our team of extermination professionals can get rid of a variety of pests, ranging from cockroaches, termites, ticks & fleas, bees, wasps,hornets, rodents, ants to bed bugs. Our goal is to provide you with the best pest control services that exceed both your standards and those of the industry as a whole.