Spring provides a narrow window to get a head start on pest control for homeowners and businesses in Nassau and Suffolk County. Early spring is a time of rejuvenation. Things come alive. The trees begin to bud, the sun shines longer and warmer and the wildlife are more active.
WARM WINTER INTO SPRING, ARE YOU PREPARED?
This year, the earlier the better for getting your spring pest control inspection scheduled. This is because the mild winter didn't allow for pests to go fully dormant. Our clients have been reporting ant problems the last two months. Something unheard of in the Long Island area!
SPRING IS MOST EFFICIENT TIME FOR PEST CONTROL
Just as humans begin to emerge after a winter hiatus, so do a variety of pests. Typically, pest populations dwindle in winter months and begin to multiply in early spring. That makes spring the optimal time for Long Island residents to get a leg up on the pest control for the season.
WHAT ARE THE MOST COMMON PESTS IN THE SPRING?
The most common spring pests are swarming termites, ants, mosquitos, fleas and ticks. In addition, stink bugs, spotted lantern flies and beetles are expected to be a nuisance this coming season. Warm weather also brings out rodents who will be searching for nesting locations.
"FAIRFAX, Va. – February 23, 2023 – The National Pest Management Association (NPMA) today released its bi-annual Vector Sectors™ list of the top 10 U.S. cities with the greatest risk for increased pest pressure from vector pests for the remainder of winter and into spring. With a few exceptions, much of the country has endured a relatively mild winter, and according to the experts, that can have a direct impact on tick and mosquito populations."

PestWorld.org
Pest World predicts that the New York area will see more tick activity on the warmer days in late winter and early spring due to the mild winter.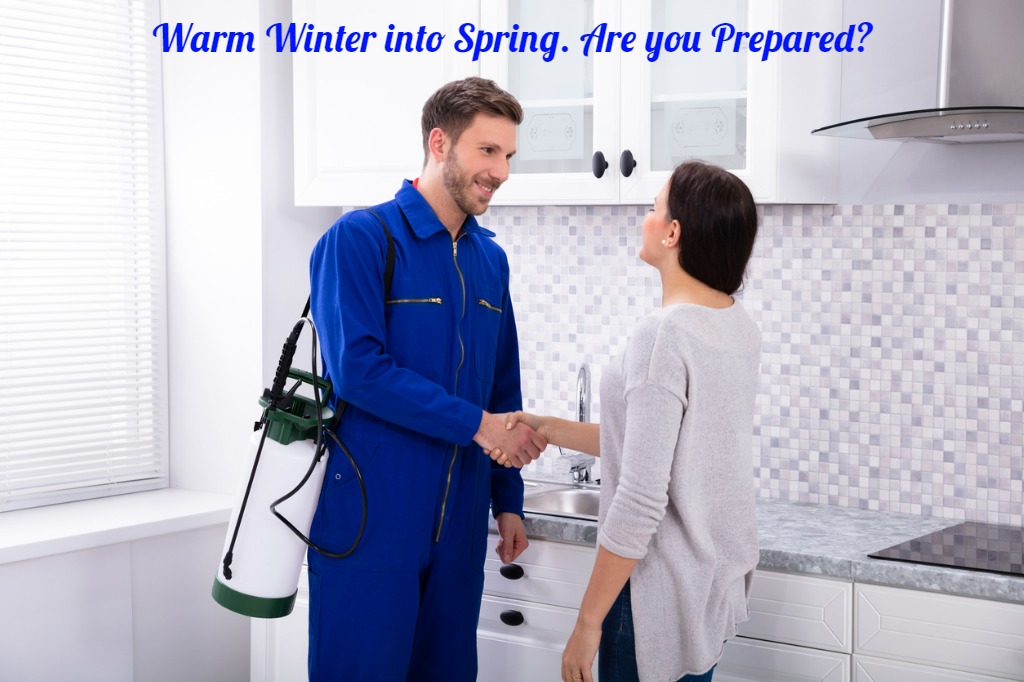 5 TIPS FOR SPRING PEST CONTROL
1. Early Treatment: Spring is a prime time to prevent pests from multiplying. Now is the time to dispense with them before they reproduce. Getting a leg up on an invasion in late winter or early spring can stop a larger infestation in the future.
2. Tick & Flea Treatments: Treat all pets with an effective topical treatment on a regular basis – be sure to follow the directions and application times spans to keep ticks and fleas out of the home. As stated earlier, these pests are emerging early this year due to the mild weather.
3. Property Inspection & Maintenance: Limit a pest's ability to break the barrier on your property. Inspect property, including eaves for any compromises. Be sure to seal all cracks and holes. Install door sweeps. Repair all screening.
4. Spring Clean: Get rid of any type of ideal habitat for pests; This will prevent them from reproducing. Eliminate of any source for standing water, a breeding ground for mosquitos and other insects. Clean up around the foundation. Remove debris and dead leaves or brush. Keep trash cans and fire wood at minimum of 20 feet away from the foundation. Tightly seal any food sources in and outside of the property. This includes bird seed or pet food.
5. Professional Pest Control Inspection and Treatment: A professional exterminator is trained in identifying the signs of all types of pest infestations. It is advisable to have a full inspection so that the proper early treatments are implemented.
WHY USE A PROFESSTIONAL PEST CONTROL COMPANY?
Just as you would hire a trained mechanic to work on your car or a CPA to do your taxes, a professional pest control company is worth the investment. Pest Control Technicians have the training, access to commercial grade pesticides and expertise to identify and mitigate pest control problems.
A pest control specialist will apply the best solutions to shield your property from pests. Many pest control companies offer a year round pest treatment plan to keep your property clear of pests during all seasons.
The Bug Stops Here has been helping both residential and commercial residents in Suffolk and Nassau County with expert pest control since 1994, give us a call:
Why Pay More?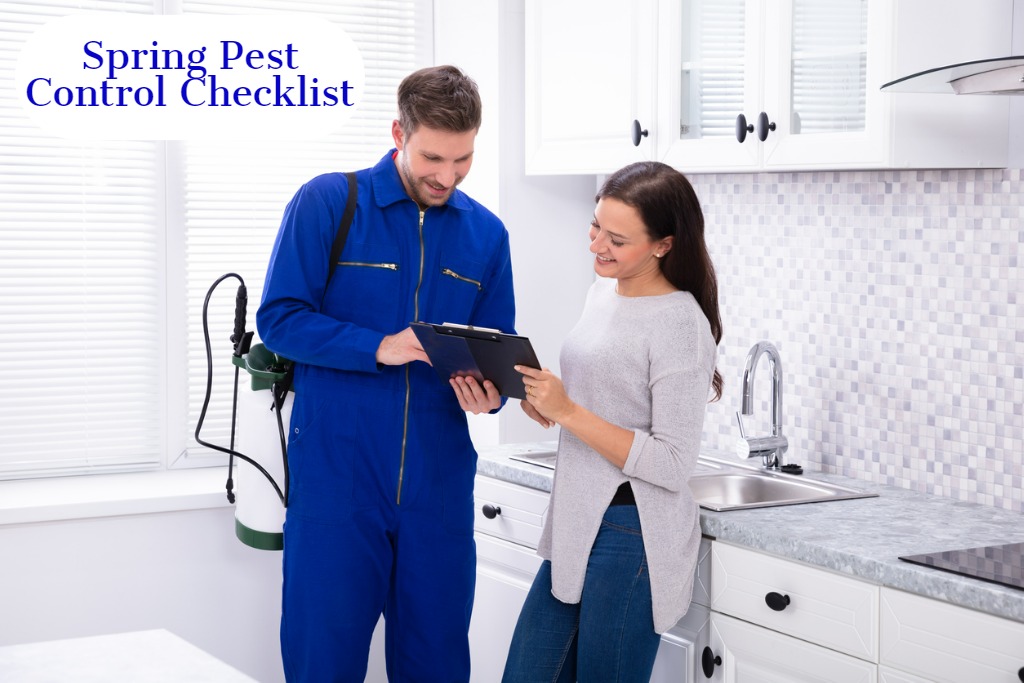 Some Helpful Articles:
The Bug Stops Here is a full service pest control and exterminator company serving Bohemia and Nassau County, New York and businesses located in Long Island, New York serving all of New York City; Brooklyn, Queens, Manhattan and surrounding area. For twenty years, our team at Pest Control team has been comprised of professional exterminators who provide high quality pest control services for both commercial and residential properties throughout New York. Our team of extermination professionals can get rid of a variety of pests, ranging from cockroaches, termites, ticks & fleas, bees, wasps, hornets, rodents, ants to bed bugs. Our goal is to provide you with the best pest control services that exceed both your standards and those of the industry as a whole.